Category:
Personal
Tags: ---
Kikansha's BloG
Languages:

We have a Winner!!
Today we at FC2 would like to introduce the best teenage blog at the
2011 Thailand Blog Awards
If you can read Thai, you do not want to miss this blog!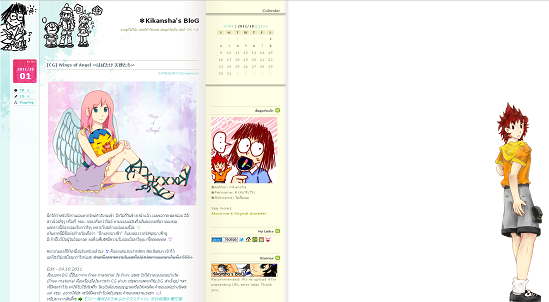 The blog itself has all sorts of drawings, and is really cute. We at FC2 particularly liked
THIS ENTRY
with a picture of FC2!