Category:
Personal
Tags: ---
KAWAii ONiGiRi
Languages: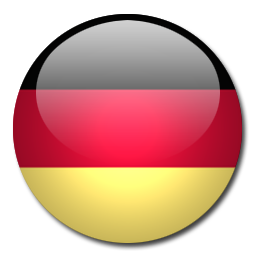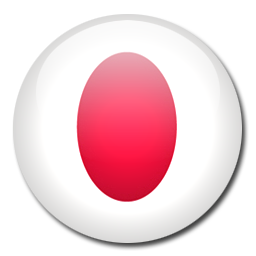 This site is by a Japanese girl named Yuri and is about all sorts of things. Most of the written content is in German.
She has a lot of pages devoted to drawing Anime.
There's also a lot of content focused on her life and experiences in Germany.
If you're interested, please don't hesitate to give it a look!