Category:
Other
Tags: ---
OniZake
Languages: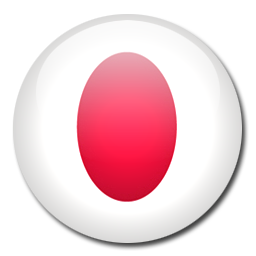 OniZake is an example of what can be done with FC2's Amazon Affiliate program and a little bit of time. Although the site is in Japanese, it shows how FC2 can be used to easily create a professional online business from your own home.
If you like
onizake.blog.fc2.com
then we suggest you also check out some of the other thousands of
Japanese Alcohol
blogs on FC2.