Category:
Games
Tags: ---
Retro Gaming Daisuki
Languages: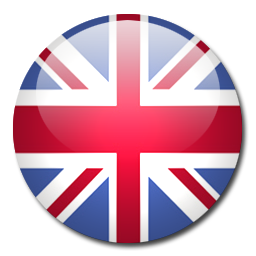 We at FC2 love the old games!
The old days with Super Nintendos and Segas were the pinnacle of the gaming industry. If you like games then we suggest you definitely check this site out!
Make sure to visit this great FC2 blog!
Remember if you too want your blog to be mentioned here please tell us on
Facebook.