Category:
Games
Tags: ---
Starship 2095
Languages: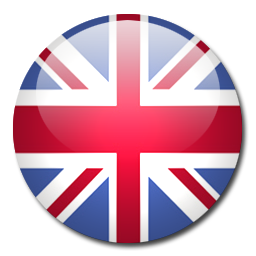 The profile on this page says it all!
"A blog about anime, manga, games (new, old, PC, console, etc.), stuff from Japan, and any other neat stuff I've found around the internet!"
This blog is chock full of really interesting and funny content.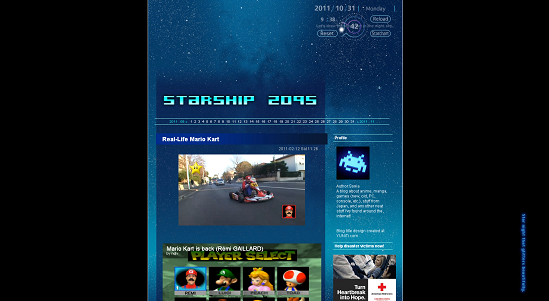 If you're bored on the net, this might be a good place to start!
Remember, if you have a blog or website you want us to showcase, please send us your blog's URL on our
Facebook Page!