Category:
Anime
Tags: ---
Yupilandia
Languages: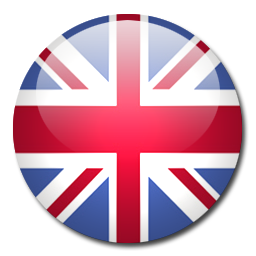 Yupilandia is another cool Anime blog by a very talented Kaoru Okino.
Kaoru has all sorts of pictures and comics on her blog and we at FC2 think it's absolutely beautiful. She has some very cool comics available in Spanish. We suggest you check it out!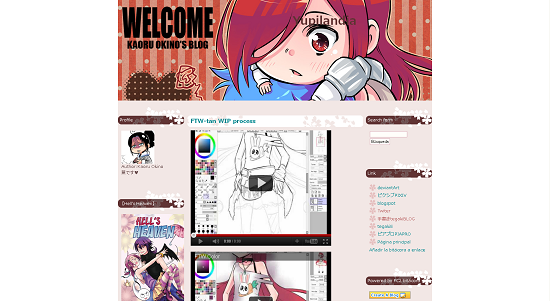 Kaoru also has some videos up which shows how pictures are colored.