Category:
Anime
Tags: ---
Ichigo Fantasy
Languages: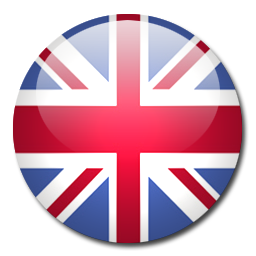 Ichigo Factory (Strawberry Factory) is a blog by a Spanish mangaka (comic artist).
If you like drawing Anime or just want to see how its done, this is definitely a site you should check out!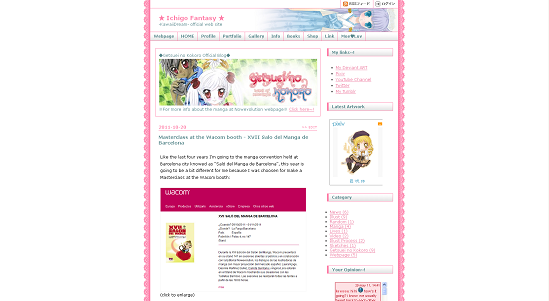 There are even really cool videos on drawing. We've taken the liberty of posting one here. Make sure to visit the site to see more!
And check out this FC2 website showing a gallery of all her work!
Absolutely amazing!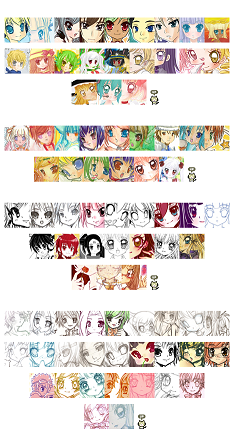 Remember, if you have an FC2 blog or website you'd like us to showcase,
please visit us on our Facebook Page!