Appreciate Happiness Bhutan Blog

Category:
Personal
Tags: ---
Appreciate Happiness Bhutan Blog
Languages: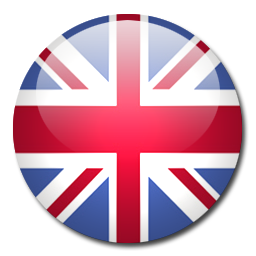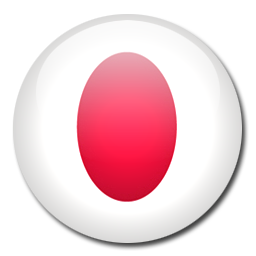 This is another great blog by one of our many FC2 users!
This blog is written by a Japanese national working for the government of Bhutan. There are many entries about the lifestyle and history of Bhutan and dozens of extremely colorful and interesting photos.
The poster (a Mr. taktaktictac) has even posted a video of the newly wed Bhutanese royal couple exchanging kisses at the ceremony (the king seems very happy about this part).
That being said, the blog isn't entirely about Bhutan. There is an older entry about the poster's trip to Iwate in north-east Japan after the tsunami.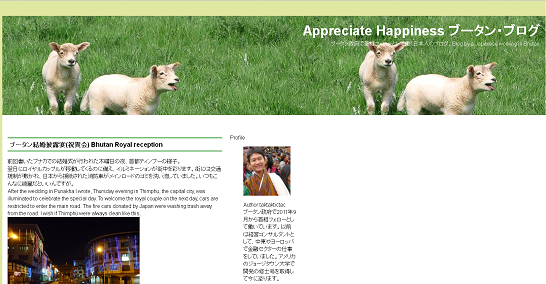 The posts are written in both Japanese and English. If you can only read one of those languages, that's all you'll need to understand this blog. We definitely recommend it.