Category:
Personal
Tags: ---
Life in Japan
Languages: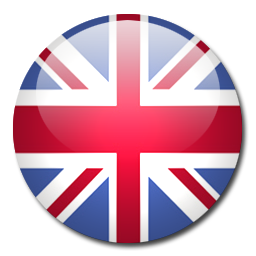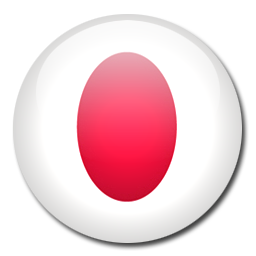 Life in Japan is an English-language blog written by a Finnish man living in Japan.
The blog itself is full of many beautiful pictures of Japanese flowers, fireworks and shrines.
If anybody has ever thought about visiting Japan, we suggest you give this blog a look over before doing so.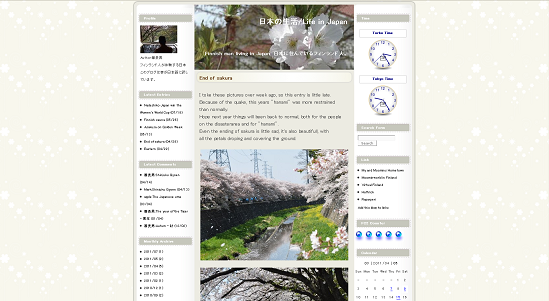 Some of the older blogs have also been translated into Japanese. If you can't read Japanese, don't worry. The English is enough. If, however you are learning Japanese, comparing the English to the native translated Japanese may be a good way to learn.
Make sure to check it out!
Reminder:
If you have a blog you want us to review, please tell us on our Facebook page. Any language is fine!