Category:
Personal
Tags: ---
Sean Says
Languages: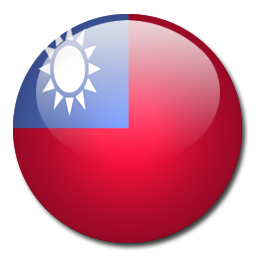 Sean Wei's Blog is an excellent Photo Blog with photos from around the world. You do not need to be able to read Traditional Chinese to fully appreciate this blog! With photos from Japan, Australia, the UK and Taiwan, this blog certainly has a very international feel to it.
It certainly makes you want to go out and travel some more.


Category:
Other
Tags: ---
OniZake
Languages: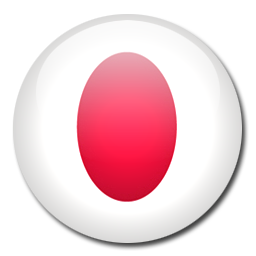 OniZake is an example of what can be done with FC2's Amazon Affiliate program and a little bit of time. Although the site is in Japanese, it shows how FC2 can be used to easily create a professional online business from your own home.
If you like
onizake.blog.fc2.com
then we suggest you also check out some of the other thousands of
Japanese Alcohol
blogs on FC2.