Category:
Anime
Tags: ---
Ashimeshi
Languages: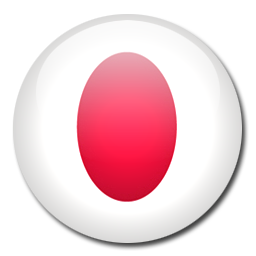 This blog is from a professional Manga artist in Japan. Although it is in Japanese it's still a very cool blog to check out.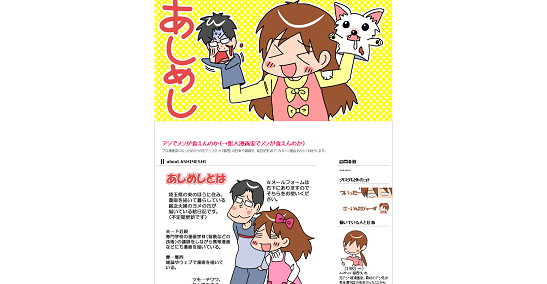 Remember, if you have an FC2 blog or website you'd like us to showcase, please visit us on Facebook!



Category:
COOL PAGE NEWS
Tags: ---
FC2 SayMove!
Languages:




FC2 has updated the video service
Say-move.org
Now, when you visit
Say-move.org
, you can now view videos in English, Chinese and Korean!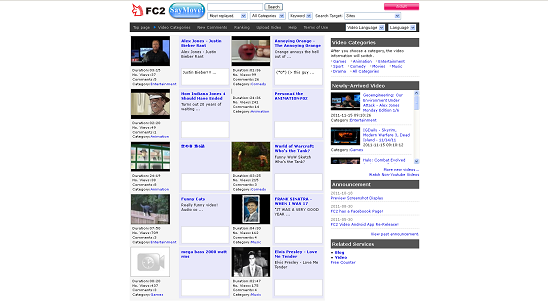 What's so cool about Say-Move? Well if you watch a video on
Say-move.org
you can leave a live streaming comments!
Why not check out this video and leave a comment?
http://say-move.org/comeplay.php?comeid=278894



Category:
Anime
Tags: ---
Miniature Zoo
Languages: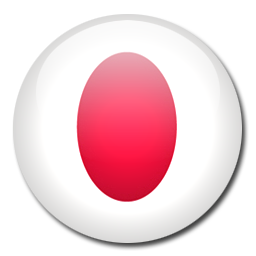 This very interesting Japanese blog is really quite cool even for those who can't speak Japanese. The pictures are absolutely beautiful and we suggest you check it out!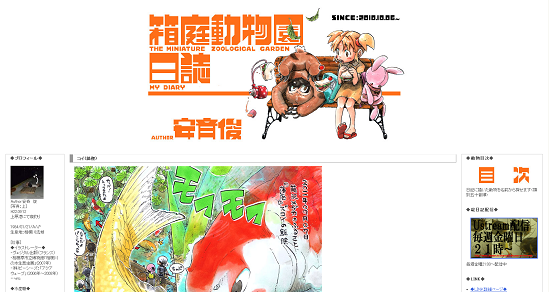 Here are some cool images from the blog.