Category:
News
Tags: ---
Interesting Stuff
Languages: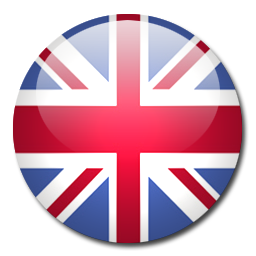 Interesting Stuff is (as the name implies), an FC2 blog about interesting stuff.
Most of the site's content is interesting articles about science or history.
This site is still in its infancy but it has a very sturdy and sleek template design. This really shows what is possible within just a few hours of creating a blog.
Some memorable entries include;
How to Destroy the Earth:
Here
The Evil Overlord List:
Here
Remember if you too want your blog to be mentioned here please tell us on Facebook.