Retro Gaming Daisuki
Languages: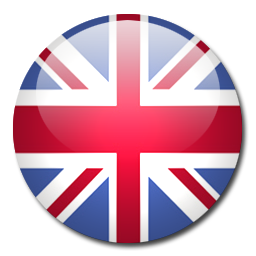 We at FC2 love the old games!
The old days with Super Nintendos and Segas were the pinnacle of the gaming industry. If you like games then we suggest you definitely check this site out!
Make sure to visit this great FC2 blog!
Remember if you too want your blog to be mentioned here please tell us on
Facebook.

Starship 2095
Languages: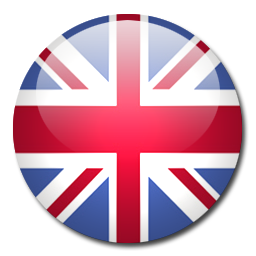 The profile on this page says it all!
"A blog about anime, manga, games (new, old, PC, console, etc.), stuff from Japan, and any other neat stuff I've found around the internet!"
This blog is chock full of really interesting and funny content.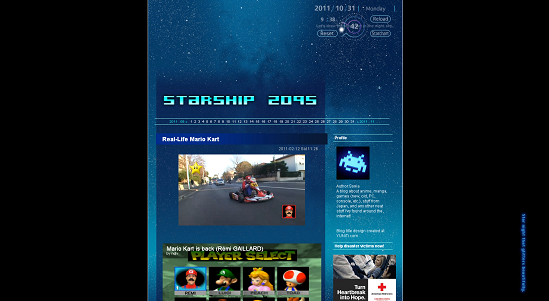 If you're bored on the net, this might be a good place to start!
Remember, if you have a blog or website you want us to showcase, please send us your blog's URL on our
Facebook Page!

Talesweaver & PC & PS3 Gaming
Languages:


Talesweaver & PC & PS3 Gaming is a cool blog about Jazz's personal experience playing Talesweaver. The blog itself is mainly in English, although there is a bit of Japanese thrown in there too. The site itself has many videos of video games trailers. If you are looking forward to upcoming Japanese game titles, this is the FC2 Blog for you!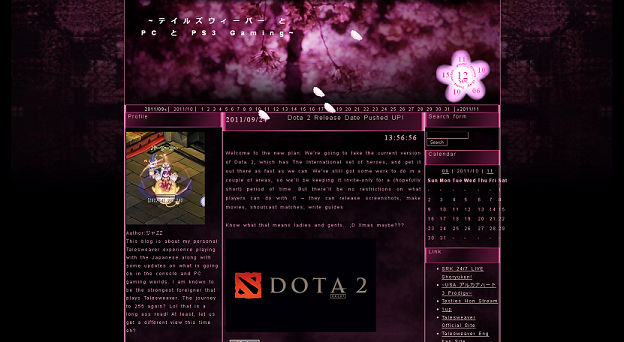 Remember, if you would like us to review
YOUR BLOG
, visit us on
FC2's Facebook Page
, and leave us a comment!